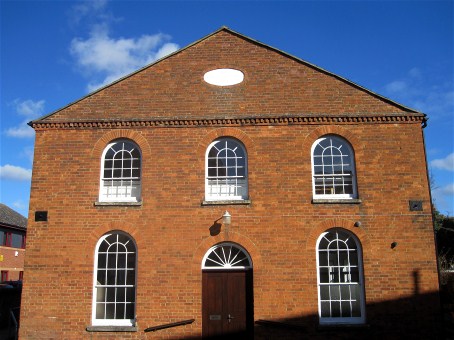 High Street, Newport Pagnell, Milton Keynes MK16 8AQ
Minister: Rev Nicola Martyn-Beck, who can be contacted either on 01908 614411 or by email nicola.martyn-beck@methodist.org.uk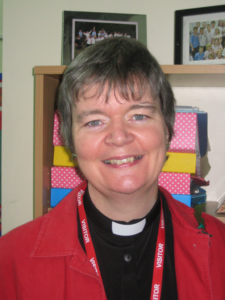 Worship:          Sunday 10.30am – all are welcome to join us.
Saturday 15th October 2016
There will be a craft, cake, CD, DVD and book sale from 10.00 – 12.00 in aid of church funds. Come along for a coffee and a browse and you'll be sure of a warm welcome.
Bicentenary:    In 2015 we celebrated 200 years of Methodism in Newport Pagnell.
Click here to go to our Bicentenary Page where you can see a record of our celebrations.
Click here to read the Ode which Dilys Lamb wrote for our Celebration