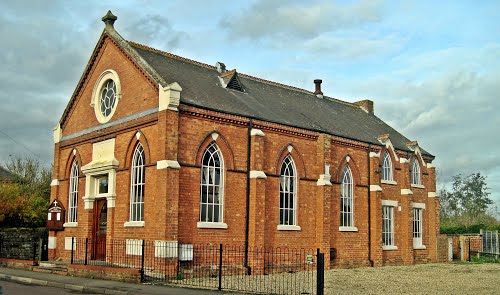 Thank you for visiting the Deanshanger Methodist Church web site.  We are locally referred to as "the chapel"
Location:
Church Lane, Deanshanger, Milton Keynes. MK19 6HF
Minister:
Rev. Dawn Saunders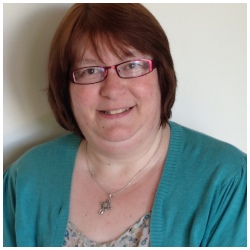 Telephone— 01908 312043   Email – dawnjsaunders@aol.com
Please enquire for baptisms and weddings
About us:
We are a friendly church with a Sunday congregation of 20 to 30 people.  You can always be assured of a warm and friendly welcome.
Worship:
Regular Sunday Worship is at 10.30am. Please follow link to the Worship Leaflet for details of all our services, particularly seasonal and special occasions.
Once a month we celebrate Holy Communion and once each quarter the service is a shared Breakfast Communion. We join together for a cooked or continental breakfast from 8.15am and follow on at 9.15am, with a short Holy Communion. (We don't meet for worship at 10.30am on these Sundays).
Bible Fellowship:
A Bible Study series is held at seasonal intervals –typically Advent and Lent.
Drop-in Lunch:
A drop-in lunch is held on the first Friday of each month (except January) from noon to 1.30pm.
All are welcome – booking is not necessary
Pop-in:
Pop-in is open 4 times a year on a Wednesday.  Coffee / tea and cake are served right through the morning followed by Soup and crusty bread for lunch. Opening times 10.30am – 1.00pm.
Feel free to just pop in for a short time or join us right through.
Coffee Mornings:
Coffee mornings are held on an "as advertised" basis. These support charities or church funds.
Lunches:
Lunches with a topical discussion afterwards are organised and will be advertised on this web site or locally. These are sometimes served in the Chapel, often people meet "out for lunch"
Hall Bookings:
The chapel is a square shaped, open plan space, ideal for meetings, children's parties and other activities. A range of chairs and tables are available to create the layout to meet your needs.
The kitchen is well equipped.
Access for those with limited mobility including wheelchair users and adults with children in pushchairs.
To enquire about booking please contact – June Lake on 01908 562949
Links:
o   The Worship Leaflet
o   Deanshanger seasonal events 
o   Foodbank
o   About the Minister – Dawn Saunders