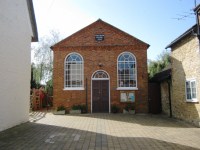 Minister: Our Minister is Rev. Nicola Martyn-Beck.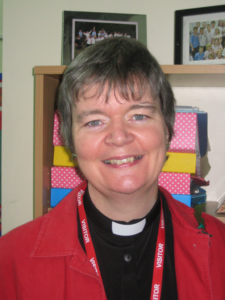 She can be contacted either on tel: 01908 614 411 or by email: nicola.martyn-beck@methodist.org.uk
We are a family friendly church and we hold a service every Sunday at 10.30am with activities for children at the back of the church. Tea, coffee, squash and biscuits are served after the service.
Worship with Holy Communion (HC) are held once a month please see plan for details for dates.
We are delighted to welcome you to Hanslope Methodist Chapel and to our website. On these pages you can find details of our history, our services and our notices.
For our history click here
For our monthly notices click here
For our events click here
For our contact details click here
For our gallery click here